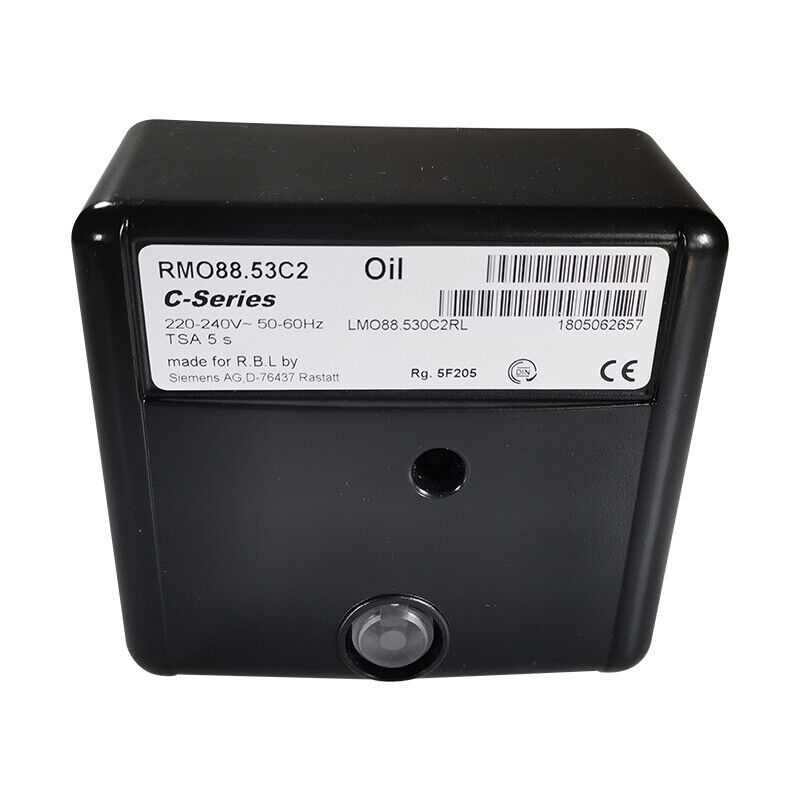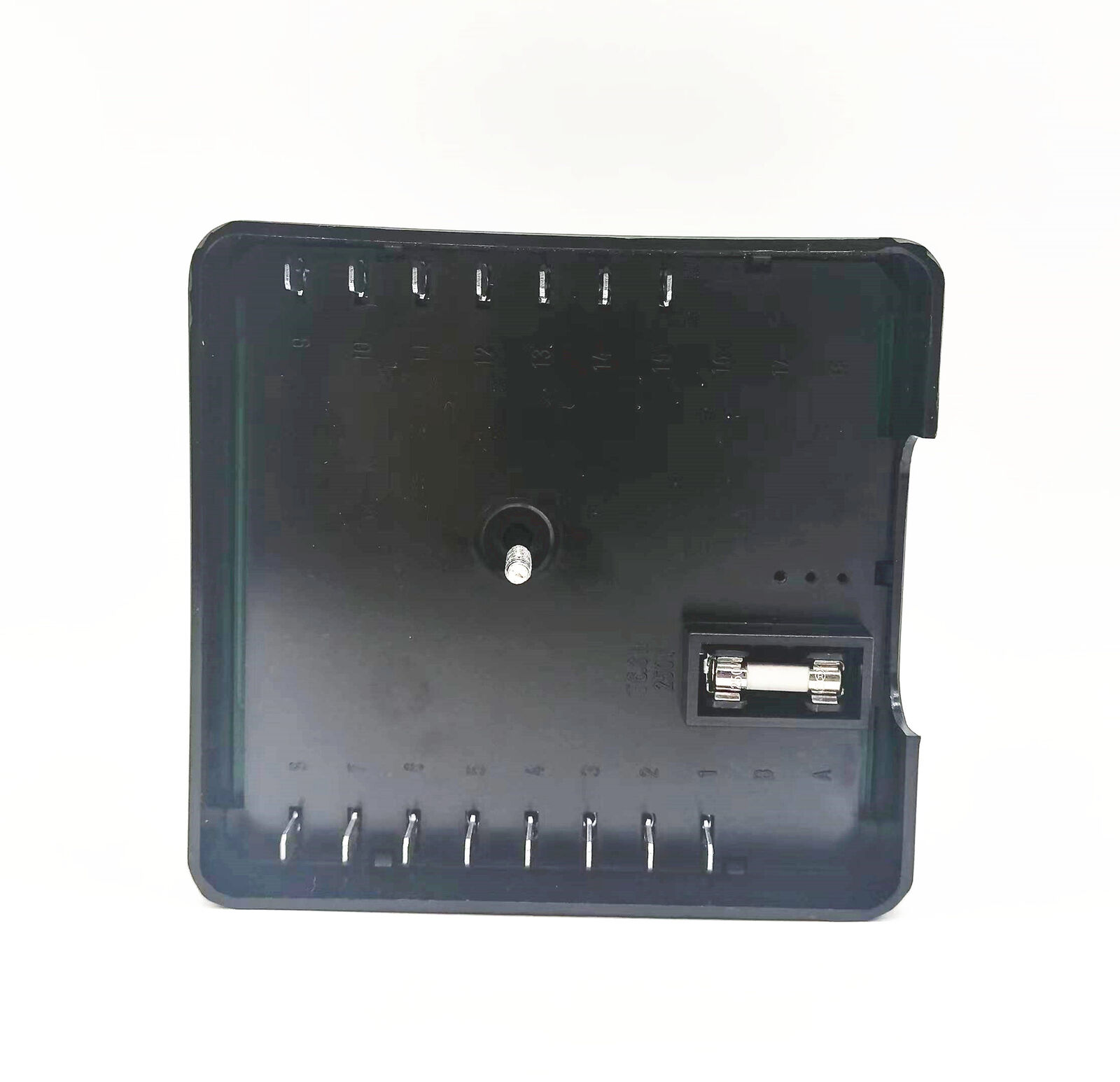 RMO88.53C2 fuel controller
For the control of RIELLO oil burners.

Based on the principle design of microprocessor controller. It can be used for one or more stages of fire control, forced ventilation, intermittent operation, and monitoring of oil burners. It is designed and manufactured by Siemens according to the technical requirements of Riello.

Forced draft gas burners comply with EN267 standard.
boiler pressure protection
When the boiler pressure exceeds the rated value, interlock protection is required: the method is to stop the furnace and the combustion system to stop working; the burner can also be changed, single-stage or double-stage combustion, and the oil volume can also be adjusted to reduce the pressure and ensure the safe operation of the boiler.
Oil (gas) steam boiler pressure protection is the same as the water level, using multiple protections:
① Pressure controller
Generally, two pressure controllers are used, which are electromechanical conversion devices that convert pressure signals into electrical signals. Its function is to output high and low pressure signals to electrical switches, and perform automatic control or chain protection on external circuits.
Commonly used pressure controllers and electric contact pressure gauges can make the steam pressure overpressure alarm and cut off the burner when it reaches the limit; the pressure controller adjusts single-fire or double-fire combustion according to the actual operating pressure; for large burners, it can be adjusted according to the pressure The size of the amount of fuel, always maintain a stable pressure operation.
② Safety valve
The safety valve is the last line of defense in the boiler protection. When the boiler pressure exceeds the limit, according to the set pressure of the safety valve design, the steam will be exhausted and the pressure will be released to ensure the normal operation of the boiler.